Orientation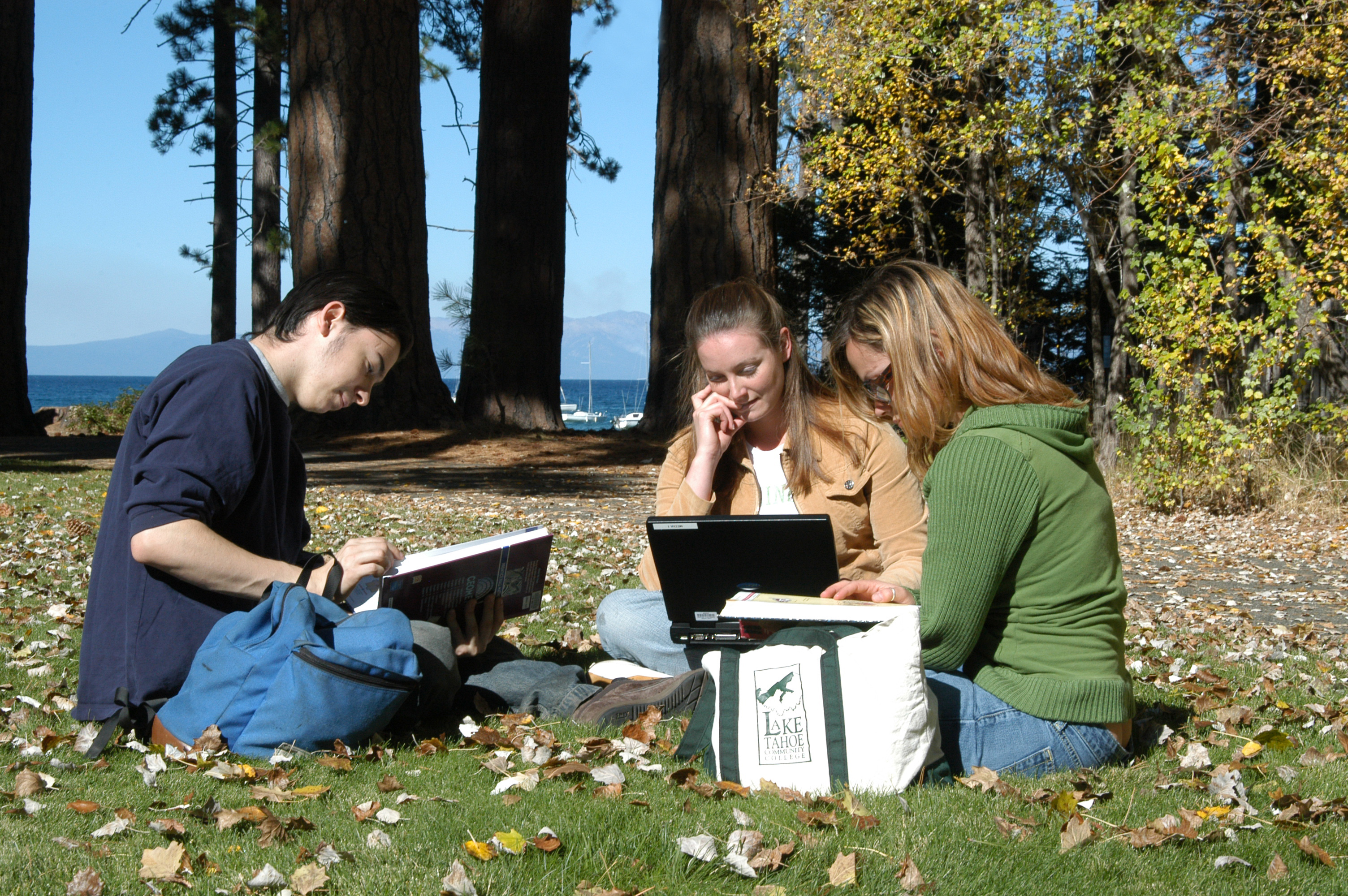 Orientation is your chance to get to know Lake Tahoe Community College and to register early!
---
Orientations are key for new students at LTCC. We are working to bring back in-person orientations tours. In the meantime, please jump in and complete the interactive online orientation.
Orientations provide new students with in-depth information on the resources provided at LTCC, steps to prepare for transfer, student life, financial aid, and much more. Be on the lookout for information regarding the return of in-person orientations. If you have further questions on when this may be available, please contact the Office of Student Life at studentlife@ltcc.edu or call (530) 541-4660 x 206.
*All new students are required to attend orientation unless they are taking courses for personal enrichment, upgrading or enhancing job skills, maintaining a certificate or license, completing credits for high school, or have already received an Associate degree or higher.